Safety Banners Information Links to other pages on our site

Below you will find links to a variety of pages on our site with information about our safety banners,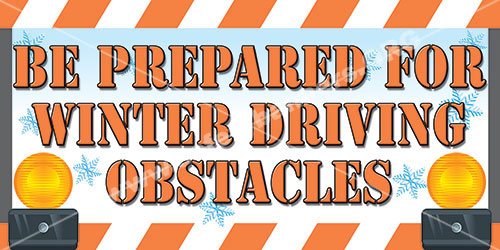 s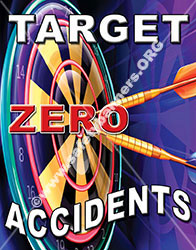 afety posters, safety floor stickers and a range of other products. Remember we welcome your telephone calls and emails with questions about our products and services. Our e-mail and telephone number are both at the top center of our site. We are in the office from 8:30 am to 5 pm Central time Monday through Friday. We love to talk to our customers and try to answer the telephone 100% of the time.

Safety banners help improve employee safety attitude
Safety banners and signs help improve facility safety
Safety banners for the workplace help reduce accidents and incidents
Safety banners and posters spread around the facility keep employees safety aware
Safety First safety banners improve every facilities safety
Safety Banners Images, very bright and eye catching
Industrial Safety Banners with Safety Slogans
Slips, Trips and Falls Safety Meeting
Eight Steps of Lockout / Tagout Safety Meeting
More Forklift Safety Floor Signs
Both Horizontal & Vertical Safety Banners
Safety Is Everyone's Responsibility
Spanish and Bilingual Safety Banners
Three and Four Causes Of Accidents
Personal Protective Equipment - PPE
Our safety banners are designed by professionals with the purpose of making the maximum industrial safety impact in your facility.

Safety Banners from SafetyBanners.Org
1657 Shelby Oaks Drive North
Suite 101
Memphis, Tennessee 38134
901-759-0932
When you expect the best, we deliver.