Warning Signs for your American Industrial Facility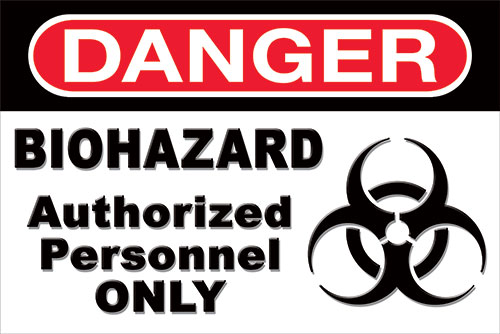 Our interior use Warning safety signs are amazing.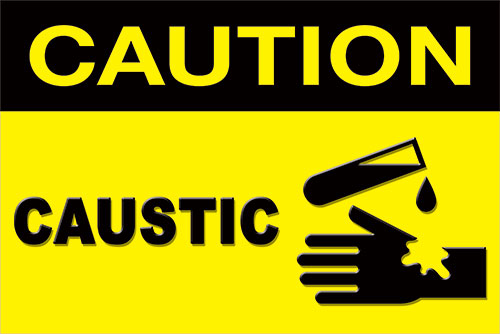 They stick to almost anything and are easy removable, yet will last up to 40 years indoors. Once you put them up they stay up - period. We use a modern industrial grade reinforced fabric with a premium grade industrial removable adhesive, like a Post-It® Note, except more aggressive.

Warning Safety Signs are a critical part of every manufacturer and industrial warehouse. Warning signs not only warn workers and employees of potential hazards and dangerous conditions, they also give information and direction. Often warning safety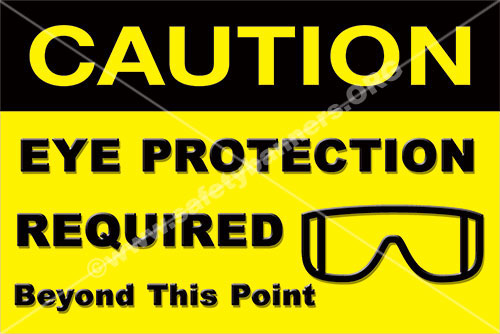 signs are mounted on an interior wall and not exposed to the often harsh weather conditions outdoors.

Constant diligence is required of facility managers whose responsibilities include ensuring that facility safety signage is frequently assessed, kept current and replaced when necessary. SafetyBanners.Org safety signs are built for long lasting interior durability and safety on a wide variety of surfaces. Industrial plant traffic signs keep machine operators and pedestrians safe in your warehouse. Industrial signs help you avoid accidents and injuries. SafetyBanners.Org offers a wide variety of designs that will keep you OSHA compliant and protect your employees from dangerous accidents. If you cannot find a design which fits your needs, give us a call or send us an email with your specifications and we will put something together to fit your needs. When you expect the best, SafetyBanners.org delivers.
Our safety warning signs are designed by professionals with the express purpose of making the maximum industrial safety impact in your facility.

Safety Banners from SafetyBanners.Org
1657 Shelby Oaks Drive North
Suite 101
Memphis, Tennessee 38134
901-759-0932
When you expect the best, we deliver.