Why are we the Number One Safety Banners Manufacturer in the United States?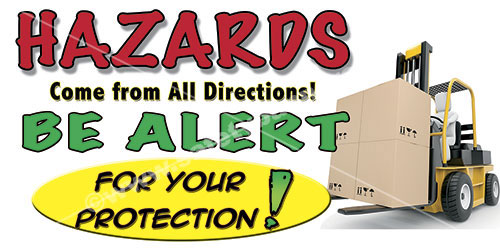 It's Simple - We are the Best! 1.) Highest Quality Product (100% Satisfaction Guaranteed!)
2.) Great Customer Service
3.) Lowest Prices
(NO ONE has a lower priced Full Color PRINTED Safety Banner)
4.) ALL Full Color PRINTED Designs...
NO "80's" looking banners using cheap vinyl cut letters
5.) No Middle Man Cost - You buy Manufacturer Direct!
6.) Largest Image Selection (Over 360 image designs)
7.) Widest Size Selection (2' x 4' up to 10' x 20' )
8.) We use THE Most Secure Credit Card Processor in the world - Yahoo! ecommerce
9.) EVERYTHING is available Online and searchable
10.) We LIKE to talk to you - Call Us - 901-759-0932
- We try to answer your call 100% of the time - 8:30 am - 5:00 pm Central time
- NO online chat, NO hidden telephone #, NO foreign country answering the phone...
NO frustration trying to get an answer.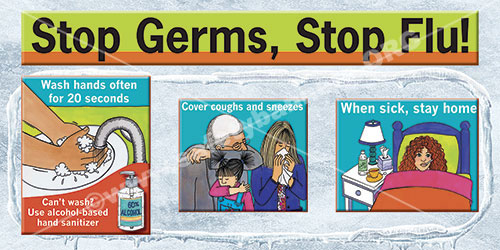 We are a Veteran Owned Business who's founder served in our military during the Vietnam War. We understand and appreciate the selfless sacrifice our military men and women, AND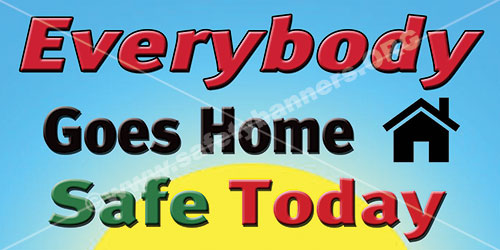 THEIR FAMILIES, have made, are now making and will make to keep you and I and our children, our country and our way of life safe. We are forever in your debt. Thank You.
Thank you for your time and have a SAFE and SUPER Day .
If you have ANY QUESTIONS, please call us - 901-759-0932 (Central Time).
Need Help?? Call us --- 901-759-0932 --- SafetyBanners.ORG, manufacturers of High Impact Safety Banners and safety awareness products to
Promote On The Job Safety. All images and designs are the property of New Tech Graphics and may not be reproduced without written permission. Manufactured on demand by New Tech Graphics - located in MEMPHIS, Tennessee, the Heart & Soul of Rock & Roll.
SafetyBanners.Org is a subsidiary of New Tech Graphics.
SafetyBanners.Org
1657 Shelby Oaks Drive N.
Memphis, TN 38134
Serving American industry since 1995