Safety Wall Signs for your Interior Walls

INNOVATIVE NEW PRODUCT. © 2017, SafetyBanners.Org. All Rights reserved.
Our interior use Safety Wall Signs are amazing.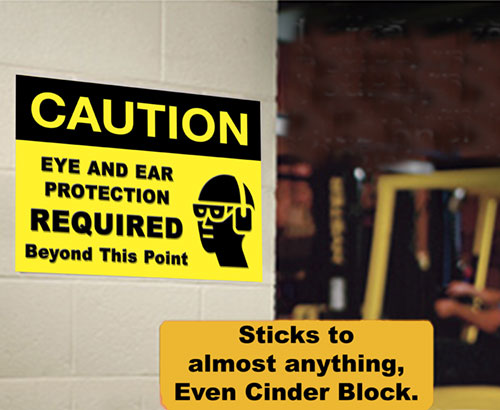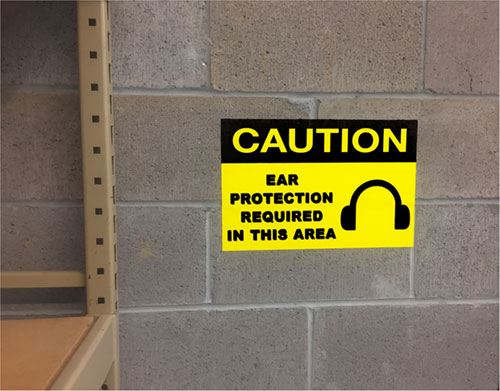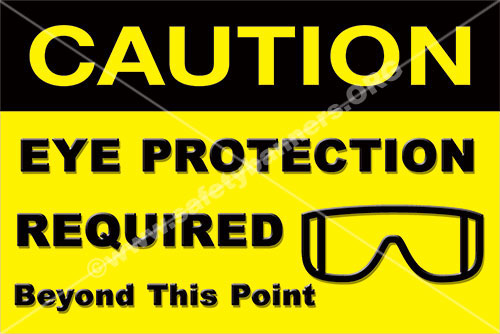 They stick to almost anything, are SUPER easy to put up and easily removable, yet will last up to 40 years indoors. Once you put them up they stay up - period. We use a modern HEAVY DUTY high end Industrial Grade Fabric Wall Decal with an industrial Post-It-Note® like adhesive that sticks to almost anything, including cement block, stays up for decades and is easily removable.
You will love them! GUARANTEED or your money back.
Constant diligence is required of facility managers whose responsibilities include ensuring that facility safety signage is frequently assessed, kept current and replaced when necessary. SafetyBanners.Org safety signs are built for long lasting interior durability and safety on a wide variety of surfaces. Industrial signs help you avoid accidents and injuries. SafetyBanners.Org offers a wide variety of designs that will keep you OSHA compliant and protect your employees from dangerous accidents. If you cannot find a design which fits your needs, give us a call or send us an email with your specifications and we will put something together to fit your needs. When you expect the best, SafetyBanners.org delivers.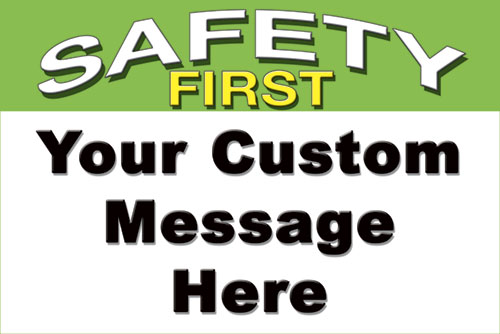 CLICK HERE to see our ever expanding line of safety signs for your walls.
Safety signs for your walls come in a variety of sizes, shapes and messages. Ours will work on CURVED surfaces, so you can put them on equipment, barrels or rounded walls. We can make our safety wall signs any size or shape and say anything you want complete with photographic images and clip art or even pictures you send us. If you would like a special safety sigh for you facility, just send us an email (top center of our site) or call us at 901-759-0932 Central time.

Soon, our safety signs will be available as hanging signs, both single sided and double sided.
Our safety wall signs are designed by professionals with the express purpose of making the maximum industrial safety impact in your facility.

Safety Banners from SafetyBanners.Org
1657 Shelby Oaks Drive North
Suite 101
Memphis, Tennessee 38134
901-759-0932
When you expect the best, we deliver.